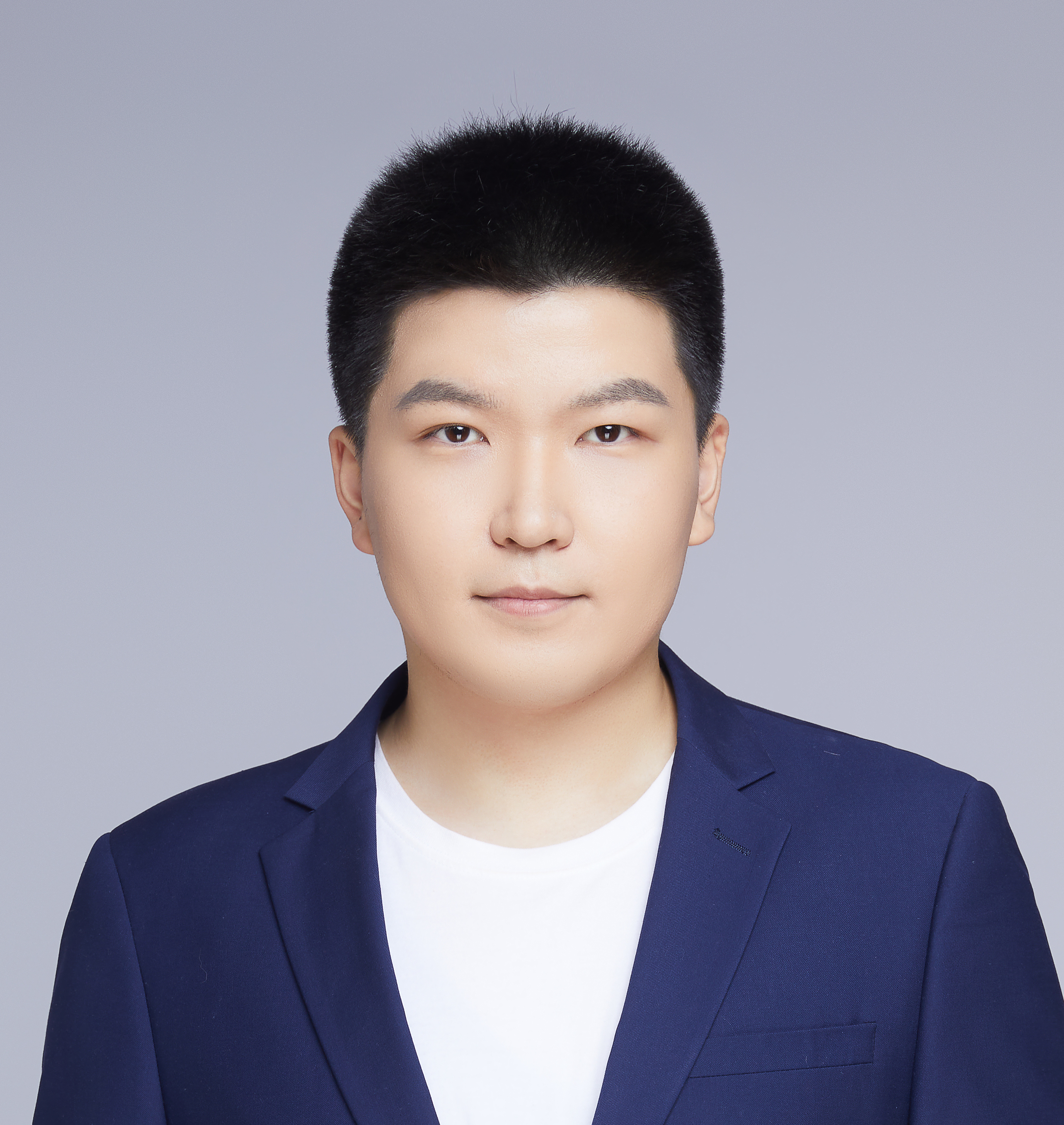 Xupeng Miao is currently a Post Doctoral Fellow working with Prof. Zhihao Jia and Prof. Tianqi Chen in Catalyst Group and Parallel Data Lab at Computer Science Department of Carnegie Mellon University. He is broadly interested in machine learning systems, data management and distributed computing. He is the creator of Hetu, a highly efficient distributed deep learning system, and continuously leading the team development, welcome to join us!
Before that, he received his Ph.D. degree in computer science from Peking University in June 2022, supervised by Prof. Bin Cui. He was a research intern in System Research Group of Microsoft Research Asia (MSRA), supervised by Dr. Jilong Xue. Besides, he has accumulated for more than 5 years industrial internship experience at the Machine Learning & Data Platform Department of Tencent.
I'm on the academic job market for 2024. Please feel free to reach out if you have openings.